tavern_knight wrote in bitter_onion
Порошенко снова обкрадывает Украину
Leaked documents in the Pandora Papers trove reveal that Zelenskyy owned shares in an anonymous offshore entity, as did some of his business partners who are now close political allies. Documents show that Zelenskyy owned a stake in a shell company registered in the British Virgin Islands called Maltex Multicapital Corp, which is described in leaked records as holding shares in film-production and distribution companies.
In March 2019 — just a month before he was elected president — Zelenskyy quietly transferred his so-called beneficial owner shares of the company to Sergiy Shefir, a close friend and business partner who would become one of his closest presidential aides in Kyiv. They had worked together in a film-production business before Zelenskyy became Ukraine's president.
A document from June 25, 2019, shows that Shefir retained his stake in Maltex after he joined Zelenskyy's administration. Shefir and Zelenskyy did not respond to ICIJ partners' repeated requests for comment.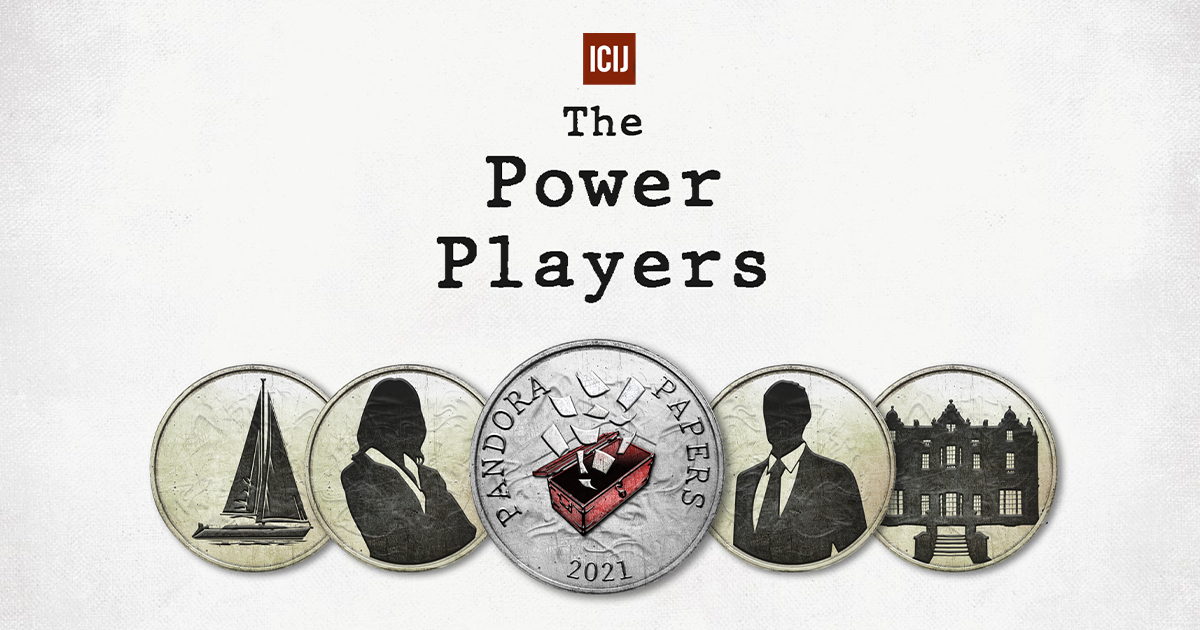 Делаем ставки: святой старик Говнов пошарит или не заметит?
Обновление: святой старик отреагировал — «гора родила мышку»
Все слышали такую сказку, что якобы украинцы, белорусы и русские – это братский единокровный народ, который происходит якобы от триединой древнерусской народности. Ученые открыли страшную тайну – мы не братья. Праславянский этнос, конечно, существовал где-то со II тысячелетия до нашей эры, из…